Black Friday deals for designers
Below I've compiled some of the best online Black Friday and Cyber Monday deals for web designer, enjoy.
First, we're offering 15% OFF for any new project. Could be a PSD to Responsive, PSD to Email Template or PSD to Wordpress. Just use the following code to reedem: BL4CKFR1D4Y. You have until Monday, December 7th, hurry up!
---
Black Friday Deal (15% OFF!)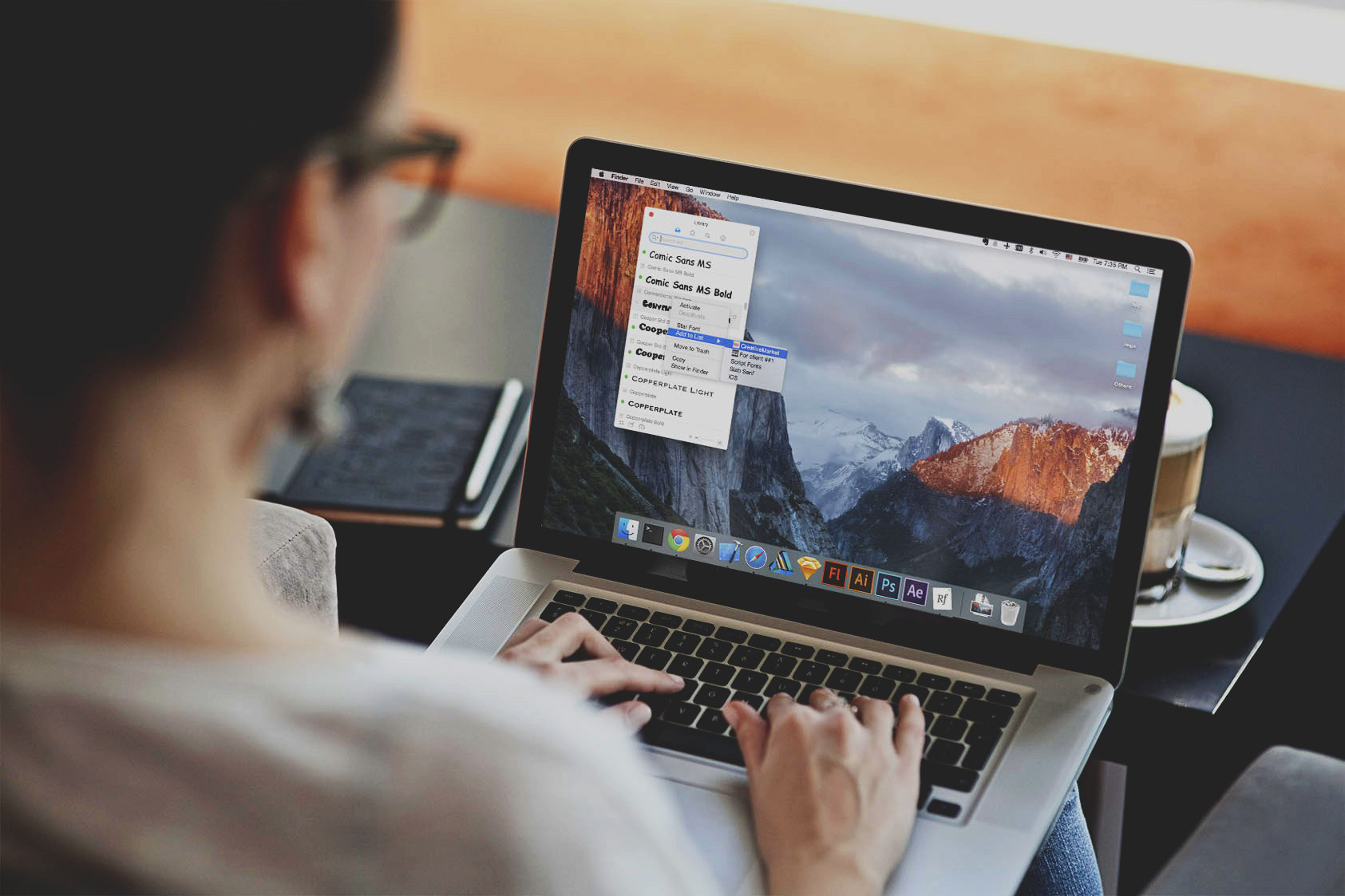 Use RightFont to preview, sync, install, and manage fonts on your Mac or Dropbox/Google Drive. Add font organization functionality for Adobe Photoshop, Illustrator, Sketch, etc. for just $33.95!
---
Black Friday/Cyber Monday Exclusive
Hunting for a great deal? Snag this one before it's gone: 6 free months of InVision to bring your ideas to life.
---
Black Friday MAc App Bundle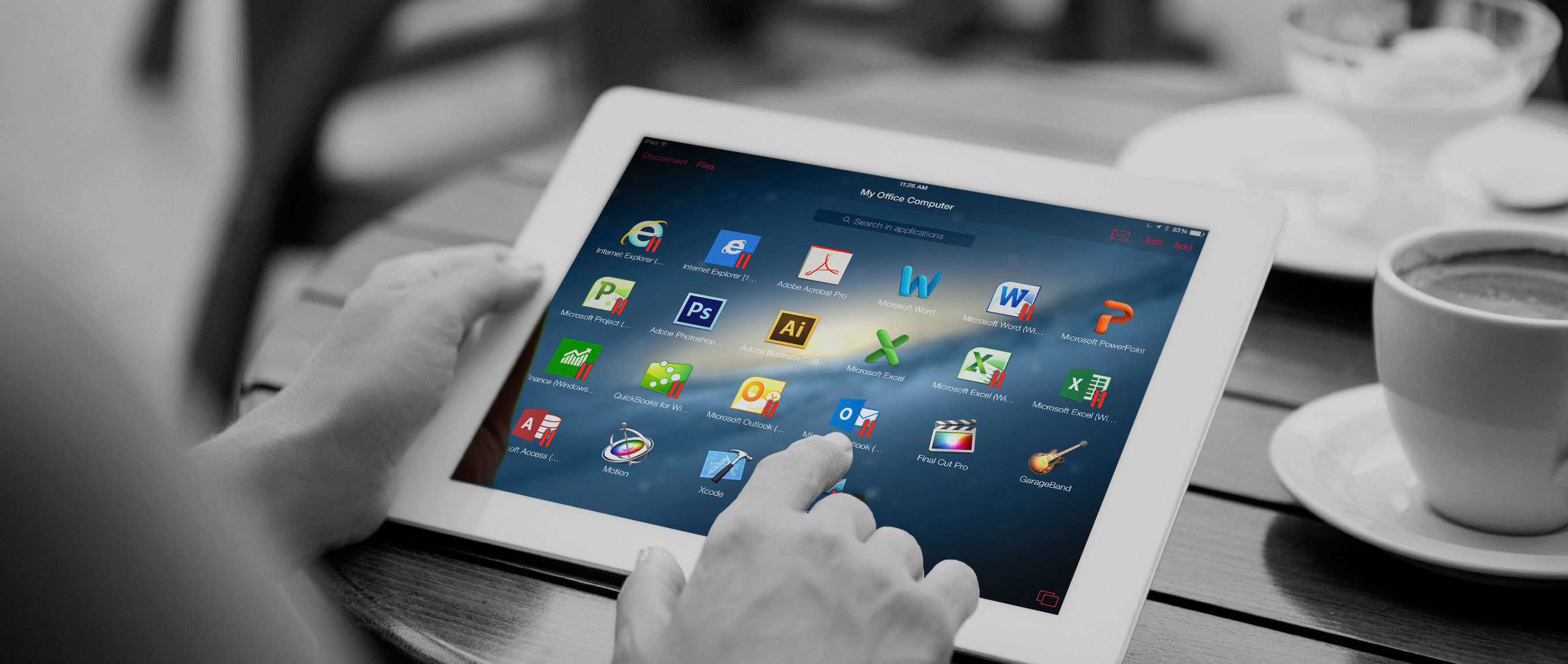 Buy or upgrade to parallels desktop 11 for mac get 1Password, Evernote Premium, Camtasia, Pocket Premium, PSDpen Pro 7, Snagit and Parallels Access FOR FREE!
---
Epic $8 Black Friday Sale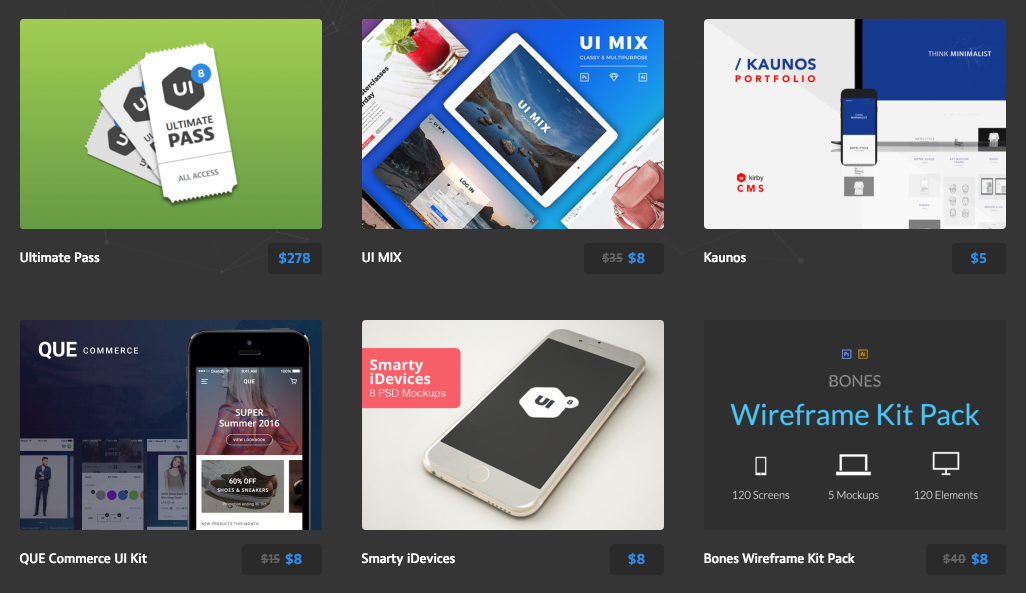 Get all UI8 products including wireframe, iu kits, icons and fonts for just $8 each.
---
Own the Font Hall of Fame for 98% Off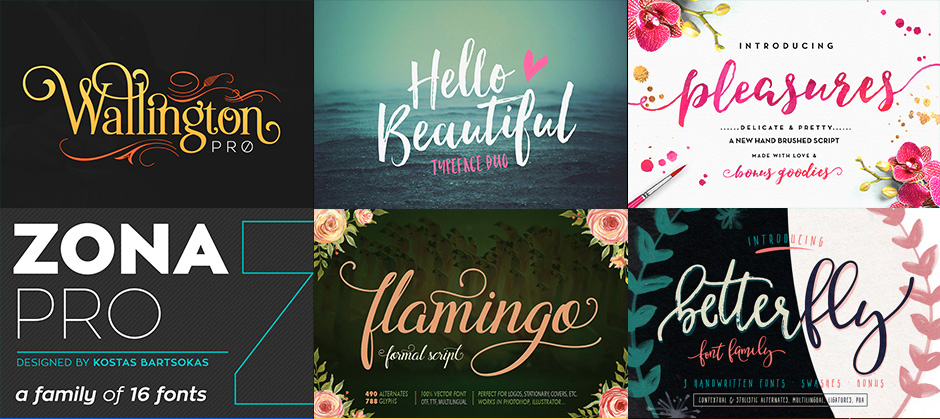 The Font Geek's Go-to Bundle (20 Font Families, 200+ Individual Fonts) just $29.
---
---
---
---
---
---